Rehabilitation Programs
Integrated Programs
Stress Management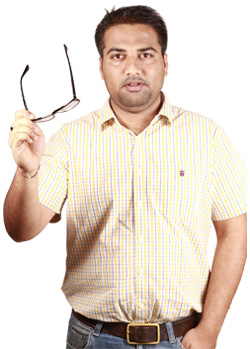 For good health, both physically and mentally the body's stress response system needs to be balanced by relaxation system. The body is always working hard to maintain this natural equilibrium. However, if these responses are not balanced, because of the excessive pressures of modern life or lack of regular periods of relaxation, chronic stress can occur.
iPCU offer a number of stress management technique and treatment which can help to improve a patient's health and wellbeing.
Benefits of Stress Management:
Reduces negative stress
Releases the feel good endorphins that make u happy
Lower your stress cortical levels and so decreasing your blood pressure
Reducing muscle tension
Decreasing reported tiredness
Improving concentration span
Improving attitude to work and leisure activity
Possibly decreasing dosage of psychoactive medication
Best of all you will sleep like a baby at night!