Rehabilitation Programs
Integrated Programs
Orthopedic Rehabilitation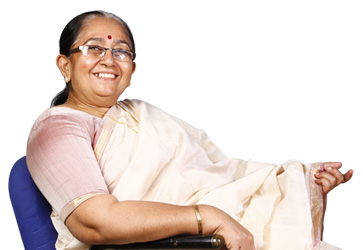 Orthopedic rehabilitation is a branch of physical therapy that deals with the prevention and correction of disorders involving musculoskeletal structures of the body such as the skeleton, joints, muscles, tendons, fascia, ligaments and cartilage.
iPCU specializes in orthopedic manual physical therapy and uses the very latest manual therapy techniques, in addition to avidance based therapeutic exercise prescription. This hands on approach combines joint mobilization with soft tissue techniques.
(MFR, functional mobilization, edema
management,neural mobilization.)
and targeted prescriptive exercise.
Orthopedic rehabilitation can help in following:
Back pain
Knee pain
Ligament injuries
Tendinitis
Nerve injuries
All types of fracture condition Deformities
Post operative condition like total knee replacement, ligament reconstruction etc.