Rehabilitation Programs
Integrated Programs
Cardio & Pulmonary Rehabilitation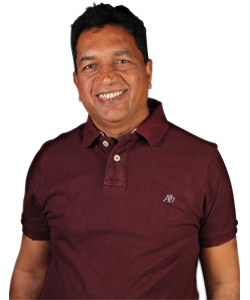 Cardio Rehabilitation
Cardiac rehabilitation is a medically supervised program that helps improves the health and well being of people who have heart problem. People of all ages can benefits from cardiac rehabilitation.
Cardio rehabilitation can help in following:
Recover after a heart attack or heart surgery.
Prevent future hospital stays, heart problems and death related to heart problems.
Address risk factors that can lead to coronary heart disease and other heart problems. These risk factors include high blood pressure, high blood cholesterol, over weight or obesity, diabetes, smoking, lack of physical activities and other emotional health concerns.
Adopt healthy life style changes. These changes may
include following a heart healthy diet, being physically
active and learning how to manage stress.
Improve your health and quality of life.
Pulmonary Rehabilitation
At iPCU, we manage chest conditions that include both medical and surgical causes such as asthma and sinusitis, pneumonia, cystic fibrosis, emphysema, bronchitis and bronchiectasis. So with pulmonary rehabilitation program we minimize and manage the impact of the problem.
Pulmonary rehabilitation can help in following:
Long term respiratory condition such as COPD, Asthma and cystic fibrosis
Seasonal condition such as sinusitis
People who require rehabilitation following surgery
Anxiety and stress related breathing complications