Rehabilitation Programs
Integrated Programs
Antenatal & Postpartum Fitness Program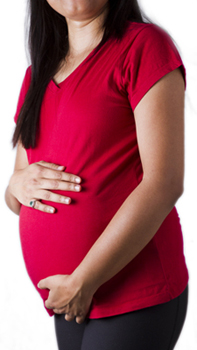 Antenatal Care:
care provided to improve the health of the pregnant woman and her baby by monitoring the progress of the pregnancy and detecting and managing any problems.
Postnatal Care:
involves care of the mother and baby for 40 days following birth, and provides the opportunity to assess the mother for any medical, mental, emotional and social issues, and early assessment of risk factors and physical problems in the baby.
Our therapists specialized in the area of women's health are available for assessment and treatment of pregnancy related conditions before birth and also offer a postnatal continence service following birth. Many conditions that some may consider to be just aches and pains of pregnancy can be very effectively treated by therapist. If you have physical discomfort that is affecting your daily living or sleep, discuss it with your doctor.