Diet & Nutrition Wellness Program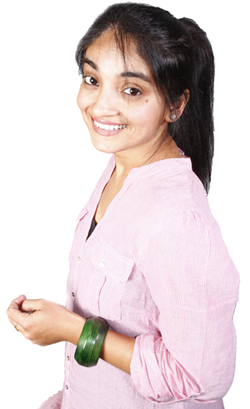 iPCU specialized in helping you reach and maintain your goal weight for a healthy and more active lifestyle.
In today's world, where everybody is getting conscious about looking good, it has become more necessary to keep oneself in shape. If you have a good figure, not only it enable you to flaunt your body but also it helps in boosting your confidence level.
For some people, obesity becomes a serious cause of concern, thus affecting their mental fitness. Our dietitians are highly trained and experienced in planning, organizing, advising and implementing strict dietary plans and exercise regimes to ensure results. If you are looking to build a long term relationship with a caring and professional dietitian to guarantee your future health and general wellbeing, you have definitely come to the right place.
Benefits of Healthy Diet in following condition:
Weight Loss
Diabetes
Gastrointestinal Health
High Cholesterol
High Blood Pressure
Nutrient Deficiency
unhealthy eating habits